Find all domains
that use the same name server
1,246,759,978
Domains and subdomains
1,376,145
NS records updated daily
Fast response & easy integration
A fast and easy-to-use API for quick access to the largest database.
All the results are duly parsed and normalized to a consistent format such as JSON and XML to easily integrate with your business processes.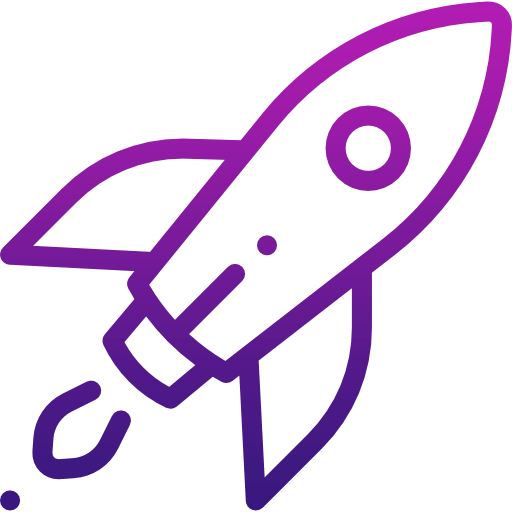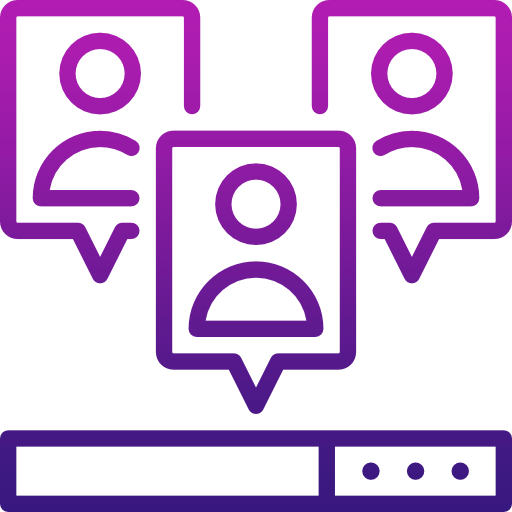 Increase your website availability
Prevent your website from unavailability which may occur if the name server it is hosted on is blacklisted.
Identify other domains that share the name server or the same hosting company.
Check the congestion of your NS server. Server overload may compromise the display of your site.
Security check
Uncover connected domains that may otherwise seem unrelated.
Perform research on suspicious name servers.
Protect your website from defacement.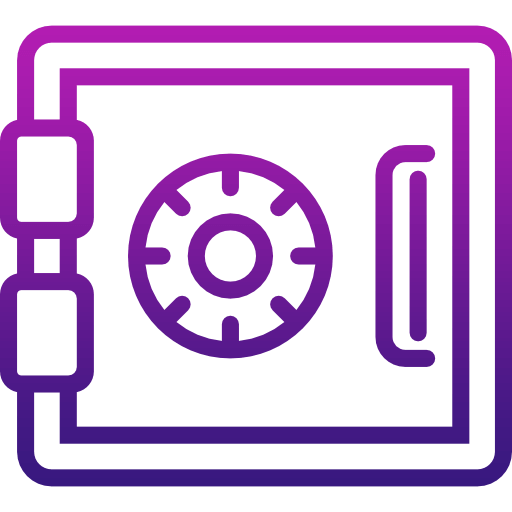 Trusted by
the smartest
companies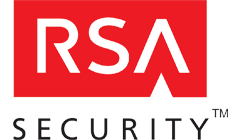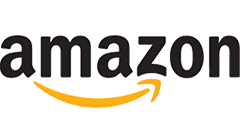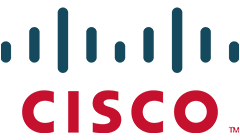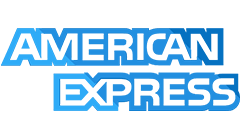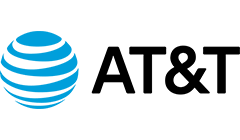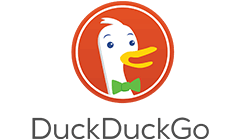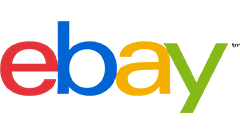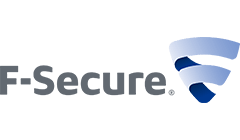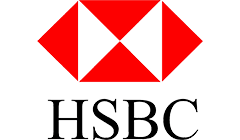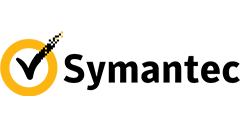 Code samples for the major languages
C#
Java
Javascript
NodeJS
Perl
PHP
PowerShell
Python
Ruby
Give the API a Try
Input correct name server address